Seligman Orthodontics
The face of orthodontics is changing as we speak …
Welcome To Our Practice!
Thank you for taking the time to learn about our practice and what it can do for your smile. Today, orthodontic treatment is more advanced than ever before and our office is committed to keeping up with technological advancements as well as advancements in treatment techniques.
Our Mission
Our main purpose is to provide you with the customized, comprehensive, and age-appropriate orthodontic treatment that you deserve. Your treatment will result in a beautifully straight smile but this is just the beginning: your facial structure and features will be balanced, your airway optimized, and your TMJ will be targeted in treatments if needed.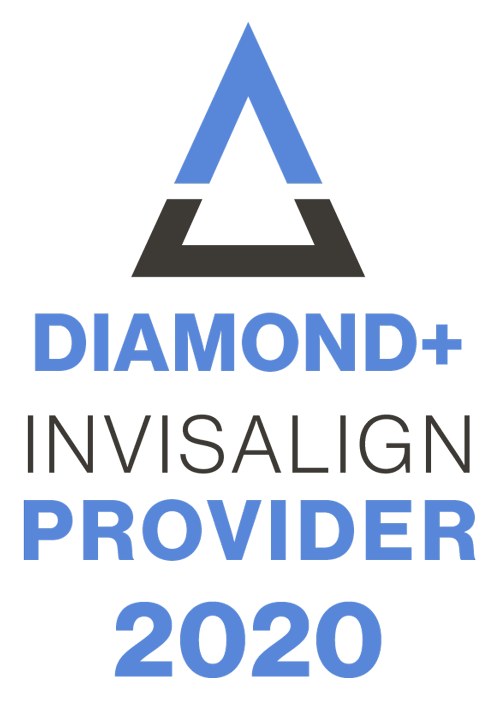 Come Meet Us
We are located in the heart of New York. Our office culture is friendly, warm, forward-thinking, and up-to-date with clinical techniques. Our office team consists of experienced professionals who were selected for their dedication and experience. We encourage you to get to know our team. We are eager to meet you and get you started on your journey toward a new smile and a new life.